The theme for the
Delight in the Word Challenge
for February is
"So Loved!"
Because it is always great to be
reminded of how much Jesus loves us!
Here is the schedule:
Click HERE to download a PDF file to print.
(Yes, this is the same challenge from Feb. 2020. Since God's Word is ALIVE, God can speak to us in new ways every day, even when we read the same Scripture again and again.)
If you want to do something different or in addition to this…
Here's what I plan to do:
Read through the entire book of Song of Songs in The Passion Translation.
I plan to read all 8 chapters once fairly quickly.
Then go back and re-read each chapter once or twice slowly,
and stop to read all the footnotes.
Whichever plan you choose, be sure to post pics of your pages and revelations you receive in the Delight in the Word Facebook group.
---
Here is something to help you
remind others that they are SO LOVED!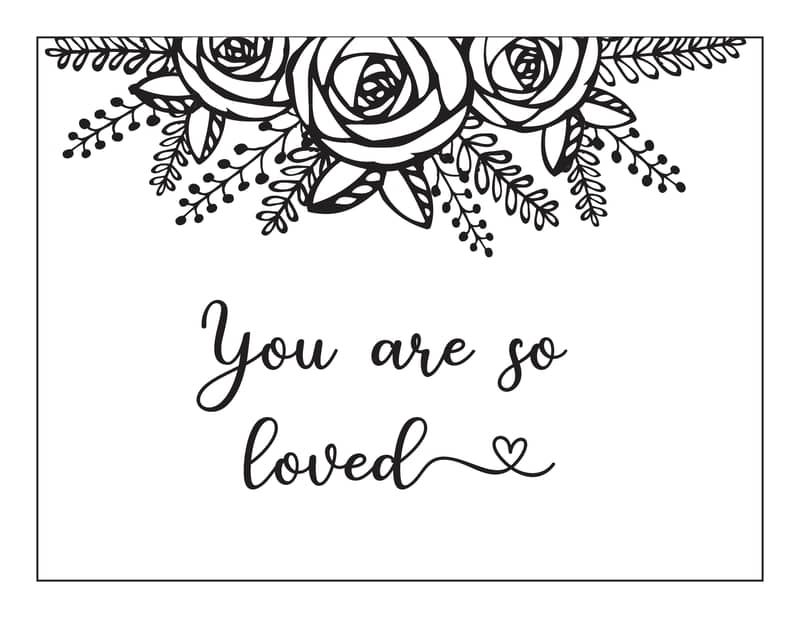 Download, print, color and share it!
If you want more cards like this…
This card is one of the lovely designs included in the
Set of 10 PRINTABLE Encouragement Coloring Cards
available at JoDitt Designs PRINTABLE Shop.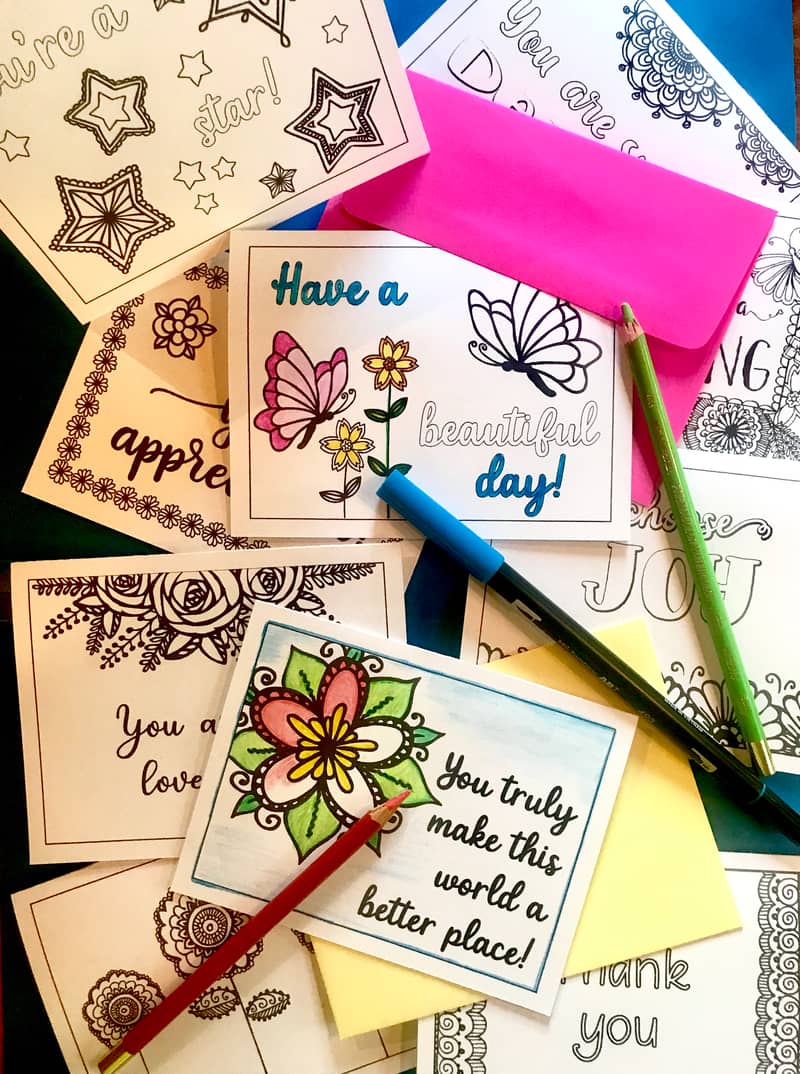 ---
Get more adorable Valentine's Day printables to share God's love HERE.
---
If you are planning a Valentine's Day party, grab my Printable Party Pack to make your decorations cute, easy and filled with God's love.