Want to partner with me and earn commissions by sharing this fun offer
which will help people focus on Christ this Christmas?
You will also be helping to raise funds for 2 non-profit ministries that I support:
20% of Profits Will Go To Support 2 Non-Profit Ministries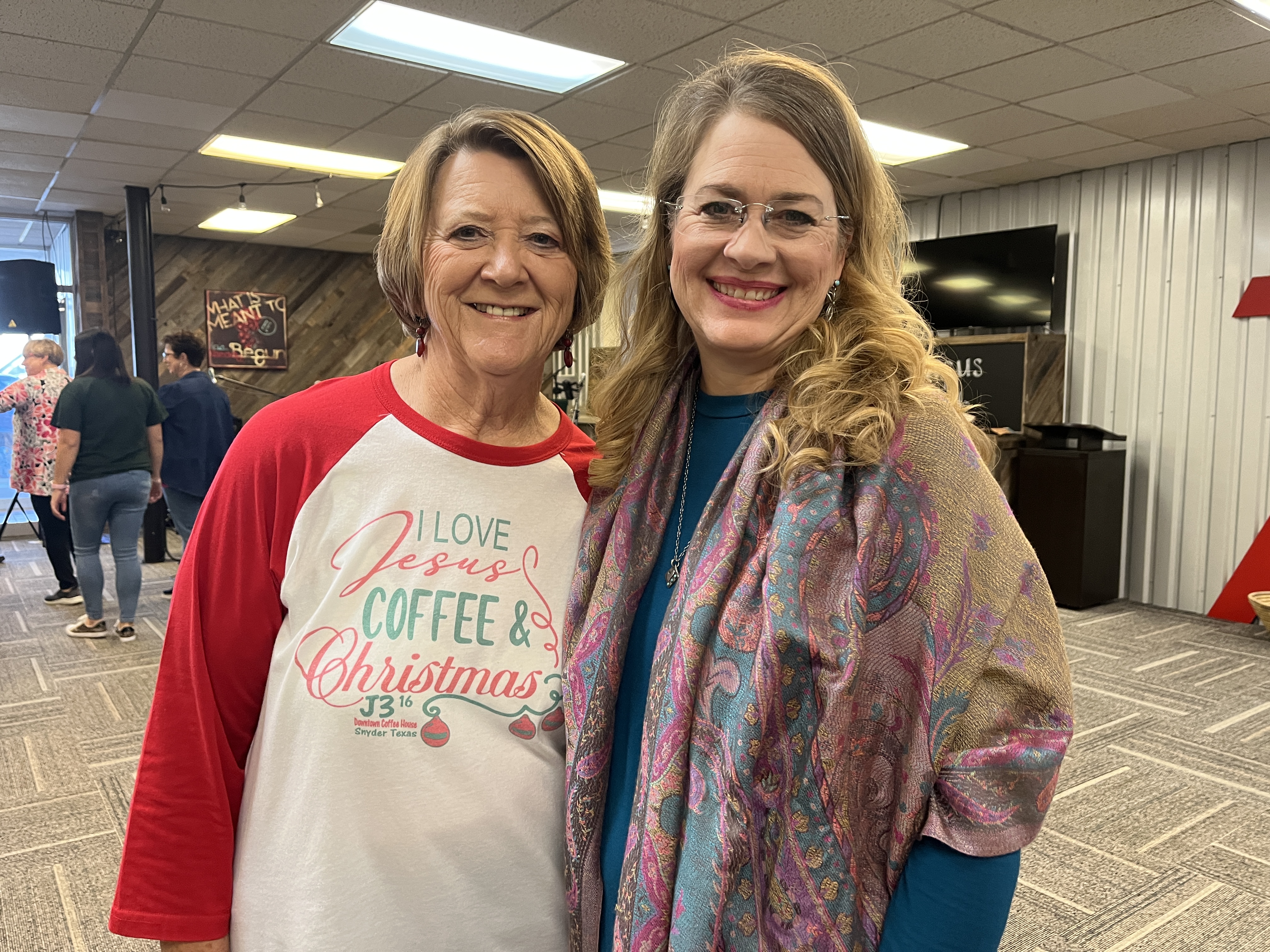 The founders of these two ministries are people that I know well and love deeply. They were spiritual mentors to me for many years in the town where I used to live. They are now international ministries touching thousands of lives in many different countries.
Founded by Pearlene Nolan, the foundation of this ministry is worship, the Word, prayer and of course seeing His joy freely given. HJM oversees a child and widow sponsorship in Uganda. HJM has no overhead, no debt and 100% of donations goes to minister to those in need.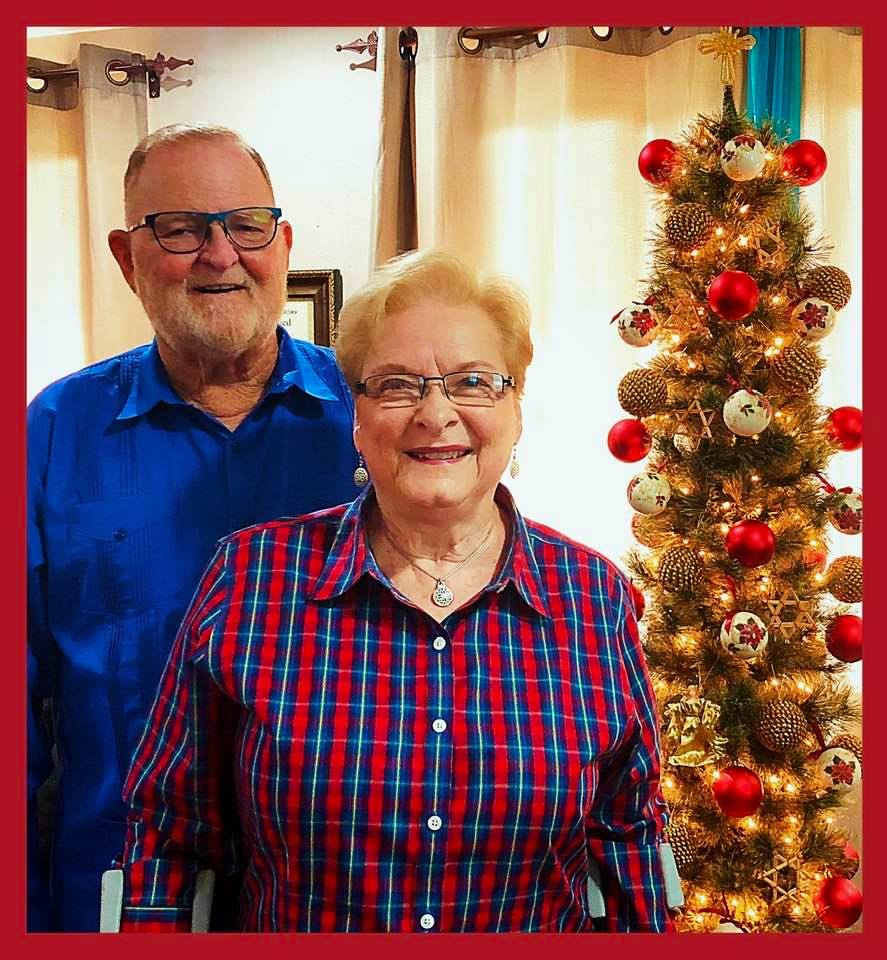 Pat & Charlie Reynolds are missionaries in Guatamala, where they operate a Christian school, hold pastor's trainings and missionary retreats. They also operate a food basket and various village ministry services.
---
I am quite pleased with the quality and variety of products in this bundle. I think lots of people are going to really love it!
HERE ARE the BASIC DETAILS:
The Collection contains:
Over 20 high quality digital products
Something for everyone – from kids to grandmas
6 devotional ebooks, 2 Bible studies, 2 sets of SVG Craft files, 2 Planners, 1 video course, multiple GoodNotes planners and stickers, Procreate brush sets, and tons of Bible journaling, coloring, crafting and wall art printables
Over $400 worth of products
​Here's how it will work:
The Giveaway will run from 5 AM CST on
​November 19th through 11:45 PM CST on Monday, November 22nd.
The cart will open for people to purchase the Collection on
​Tuesday morning, November 23rd and will close on Friday, December 3rd.
​Contributors and affiliates can begin promoting the Giveaway at
​5 AM Central on Friday, November 19th.
(Don't send people to that page. You will want to use your unique affiliate link. Instructions on how to get that are included below.)
​When someone clicks the ENTER THE GIVEAWAY button,
it takes them to a CHECKOUT PAGE.
​After they fill out the form and hit the green button,
they will then be directed to THIS PAGE,​
where they can get more chances to win,
by sharing the Giveaway.
​They also get access to the Free Christ-Centered Christmas Inspiration Page.
This is where the blog posts submitted by contributors and affiliates will be displayed
On Tuesday morning, November 23,
I will send out an email to everyone who entered,
announcing the winners. (There will be 5 winners.)
The email will also announce that the Collection is
available for purchase for the early bird price of just $17
– but only until Sunday, Nov. 28, at which time the price will go up to $27.
​You can also send out emails announcing that the
Collection is avaible for purchase.
​NOTE: When someone enters the giveaway after clicking on your affiliate link,
they will be "cookied" to you.
So later, if they purchase the Collection and/or the New Year Pack,
you will receive a commission – even if they click on a link in an email from me, to purchase.​
​After someone purchases the Collection,
they will then be directed to a sales page for the New Years Pack.
(You will also earn commissions on any sales of the New Years Pack generated through your affiliate link.)
​Affiliate Commission Rate for this offer is: 30%
Commissions will be paid out via PayPal approximately 30 days after end of event/sale.
HOW TO GET YOUR AFFILIATE LINK:
​CLICK HERE and sign up for a f-r-e-e account with Groove Funnels
(or sign in if you already have a Groove Funnels account.)
(If above link does not work, use THIS ALTERNATIVE METHOD.)
This will take you to your affiliate dashboard.
Copy the link you see at the top of the page
This is what the page will look like:
(Ignore the video – it does not pertain to this event.)
Click on the BANNERS icon to see and download the logo and graphics you can use in your promotions.
​(I will be adding more soon.)
If I have time, I may add some copy for you to use under the Swipes and/or Social Media sections,
but feel free to use your own wording, tailored to your audience.
CLICK HERE to join the Contributor & Affiliate Only FB group.
There you can ask questions, connect with others, discuss ideas, etc.
In the meantime, please email me (or FB message me) if you have any questions.
Remember, YOU can make a difference in the world.
TOGETHER, we can make a bigger difference!
​Thanks,
JoDitt
GET INSTANT ACCESS TO MY LIBRARY OF FREE PRINTABLES FOR COLORING AND BIBLE JOURNALING
Sign up to receive FREE Scripture printables and other digital delights, available exclusively to subscribers!